When you are trying to move either in-town or interstate, determining how much a move should cost can be challenging as moving companies have different ways to calculate their costs. A good rule of thumb is that in-town moves cost less than interstate moves for the reason that the movers will need additional time to return to their home location. Also, there are additional transportation costs that the moving company will face with longer interstate moves. This article will explain how moving companies calculate in-town and interstate moves and will offer some advice in how to reduce the cost of moving.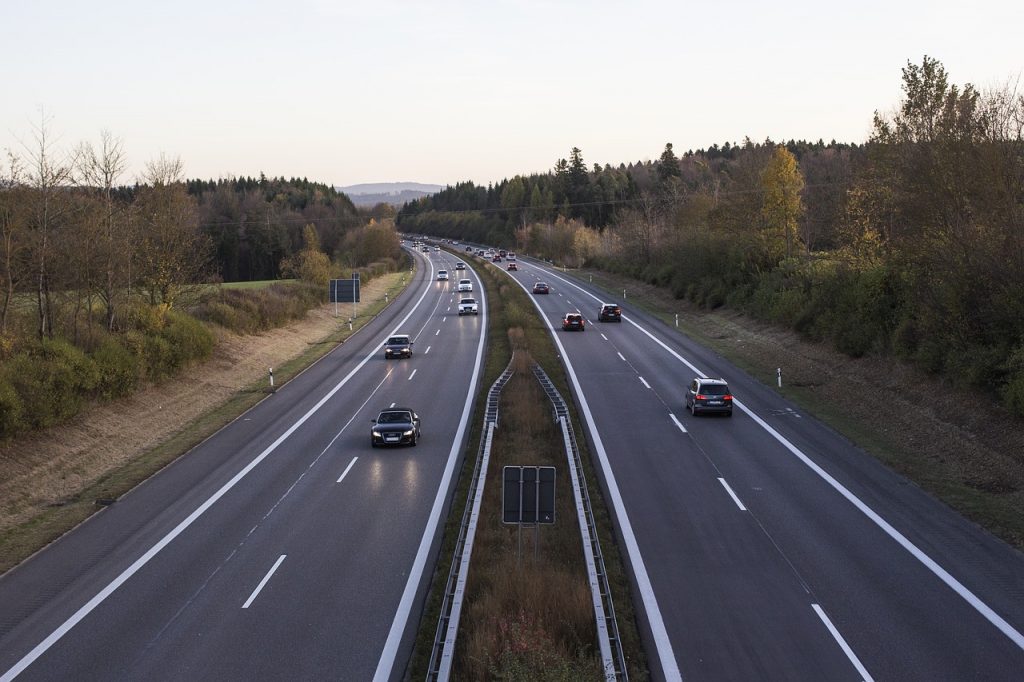 Interstate Moving
For interstate moves, Imperial Moving & Storage (83 Washington Place, New York, NY 10011, (212) 879-6683), a long distance mover out of NYC, says costs are calculated by shipment weight and distance. Different companies have different rates for both weight and distance, which are published periodically in a tariff guide. A comparison between these companies for your particular move can help you determine the best moving company for you. Make sure to request moving quotes from multiple companies to make sure you're getting a good deal on your move.
Long distance movers will also charge for any additional services or products that you need such as packing, unpacking, insurance, furniture disassembly, or furniture re-assembly. You will save money if you personally or with a group of family members and friends complete all packing and unpacking with need no additional help from the moving company. You could save considerable amounts of money when obtaining a quote if the moving company knows that you only need a driver and a truck. To obtain additional tips on saving money on moving, read here.
In-Town Moving
For in-town moves, moving companies calculate costs through an hourly rate per mover. Moving companies will have a set number of movers and hours to complete a move dependent on the size of your apartment or house. Similarly, for an interstate move, you may be able to obtain a lower cost quote if the moving company knows that you will be able to handle all packing and unpacking yourself.
If you cannot complete all packing and unpacking yourself, having all small items packed can save you considerable cost in your move. Local movers will also generally charge you a travel fee as well for your move that is added to the hourly rate per mover.
Local moving companies, in the same manner as interstate moving companies, will offer additional services and products that can add additional cost to your move. In-town moving companies will have access to moving supplies such as boxes and tape so that if you do not have time to obtain, you can buy moving supplies from them.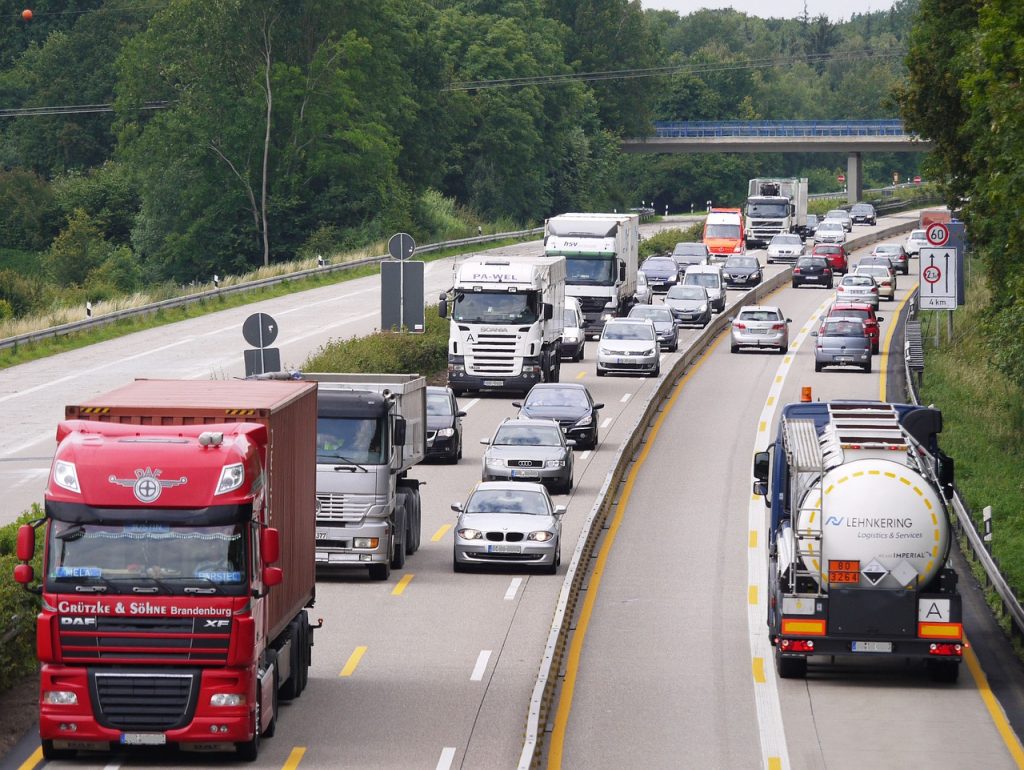 Even though there is a variation in what moving companies charge, looking at moving data can help you obtain a better sense of what will be charged and what practices are common for a move. Here are statistics from 2016 and 2015. The statistics from 2015 have average moving costs for some of the busiest routes and can help you when picking a moving company.