Moving can be a challenging task to carry out. Considering the amount of time and resources you have to put in, the process can be stressful. It doesn't get better with a long distance move. You need to pull plenty of things together for a successful move. Below are practical tips to help you move hassle-free and save a few bucks too.
1. Carry Out Your Research
Since a long distance move requires attention to every detail, it's not a process you can undertake by yourself. Before you can plan on anything else, the first thing would be to find cost-effective movers. Long distance movers can help you pull things together and manage the process all under one roof.
Visit a few moving companies and obtain a quote for the services you need. Remember, the price will depend on the location, your destination and the number of items you need to move. Get a breakdown of the cost per service which can help you cut down on things you can handle on your own. As you conduct your research, use helpful tools like Moving Mule, moving.com, and Angie's List. These sites aggregate information about moving companies, including reviews, rates, and licensing information, making it easier to find a reputable moving service you can trust.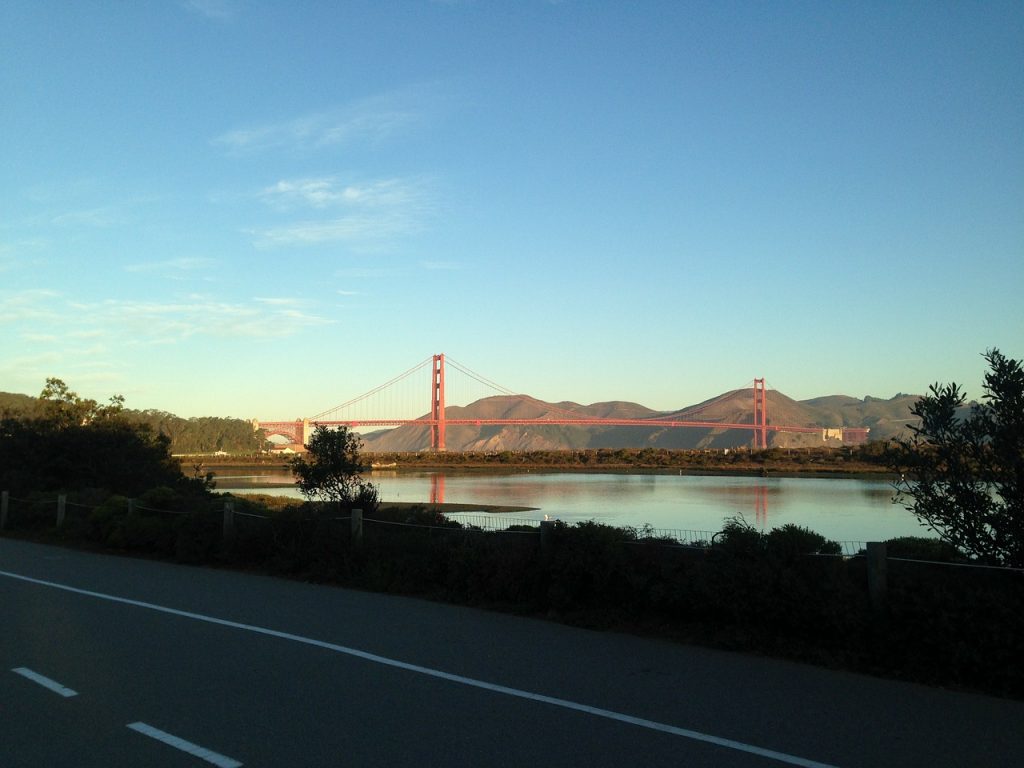 2. Create a Moving Checklist
When moving, you may want to have everything you own on board. But, the size of the shipment will determine how much you will pay for the move. Start by clearing items you may not need in your new home. These could be clothes, appliances furniture, etc. You can select items in good condition and sell for profit. Create a list of your essentials and identify what you must move. Additionally, a checklist will ease packing and loading.
3. Identify Possible Charges
Before you dig into planning too much, determine how much you have to spend for your move. Allocate an amount to cater for insurance, applicable taxes, and transport costs. Most importantly, consult with your moving company about the available options for the charges likely to reflect on your total pay. That way, you can choose what suits your budget and still get the services you need.
4. Choose a Suitable Time to Move
A great way to cut down costs is moving during the right period. Discuss with your preferred mover about the most appropriate time to move to your specific location. Relocating at certain times may incur higher charges on tax, insurance and transport fees. It is advisable to avoid relocating during holidays and weekends as prices could go up.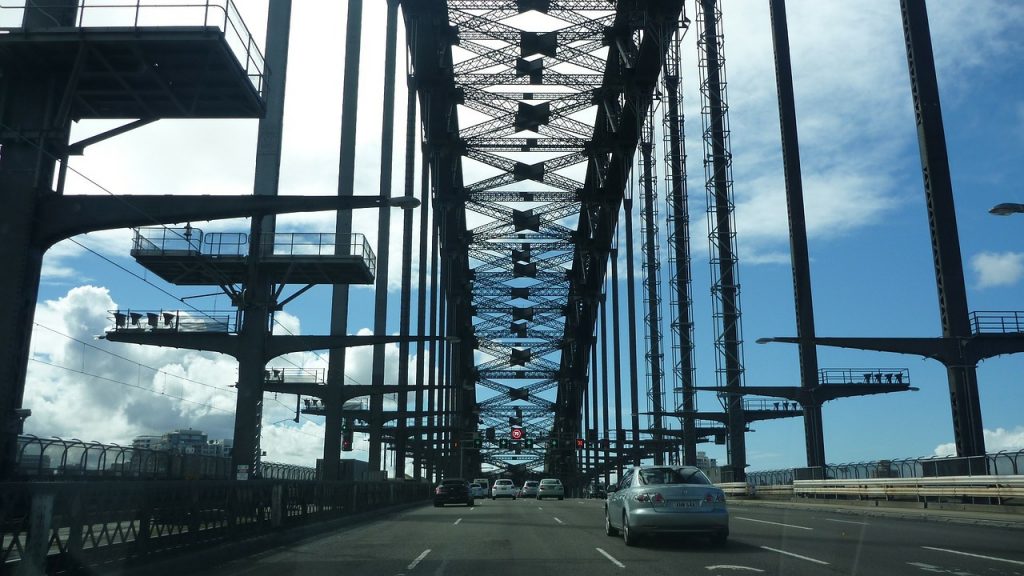 5. Choose Appropriate Packing Materials
Packing supplies can cover a substantial amount of your total moving costs. Therefore, take the time to identify cheaper options before rushing into your local store. Make use of what you already have, pack each item at a time and keep your appliances together. Utilize wrappers and disposable bags to wrap and cushion your items. With the help of your movers, determine the best way to have everything safe without spending so much on packing materials.
With the above tips, you can hack the long distance move and reduce moving costs. Plan early, take time to get the best movers and have a precise moving budget. Additionally, have a checklist to help you through your packing and moving process.